City Bikes
Get the most out of your rides with a distinctive design, suitable for traveling on roads. Choose Thong Nhat City Bikes to perfectly reflect your lifestyle and make your daily leisure rides more productive, enjoyable...
View products
Sports Bikes
Experience traveling on the road with comprehensive functions, Thong Nhat's sports bikes have unique designed frames to bring comfort and enjoyment to users. This is the perfect choice for physical training and daily rides on many different routes...
View products
Children Bikes
Discover Thong Nhat children's bicycle with beautiful designs, sturdy materials, comfortable sitting posture, easy to ride, is the ideal companion for children from the first bike rides to the journey, the experience of childhood...
View products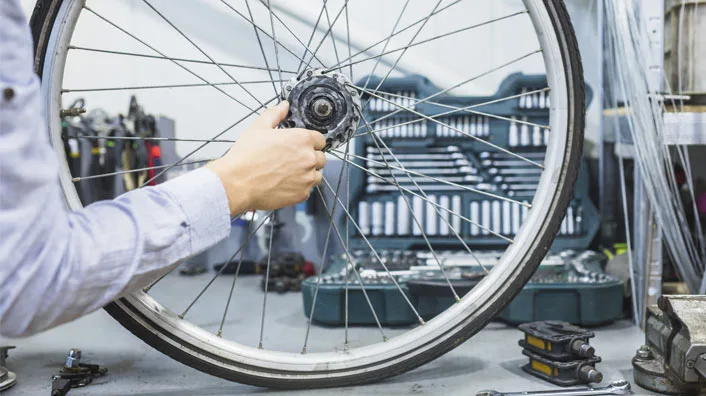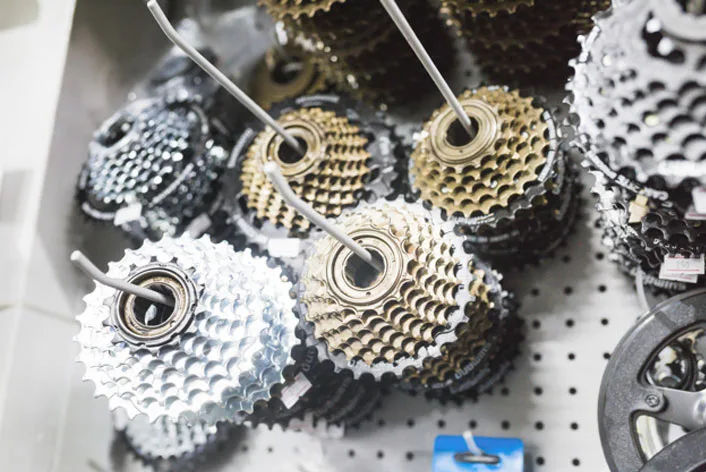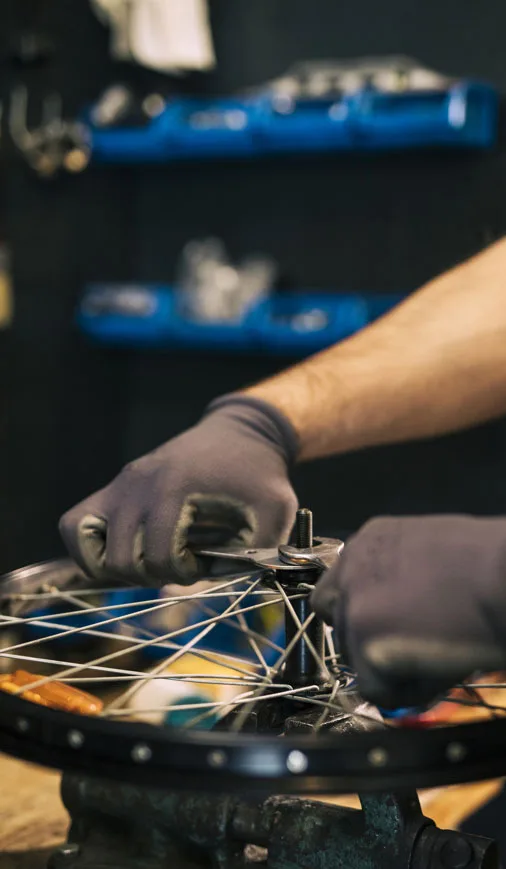 SINCE 1960